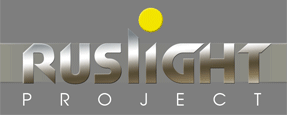 Architectural and decorative lighting
and illumination projects

01/06/2023



Illumination of store windows and outdoor advertisments





Enlarge image





LED curtain light - is a good way to quickly and beautifully decorate store windows for the christmas holidays without the help of professional fitters.





Enlarge image





LED twinkle lights - icicles - are different from curtain lights, the difference is that their strings are of different length and they are not as high. Twinkle lights are ideal for framing the perimeters of cottage roofs, store fronts and various arches. The construction of icicle lights allows to link them together one by one, thus creating long chains of light.
tel/fax: +7 (495) 228-78-80
© 2006 RusLightProject